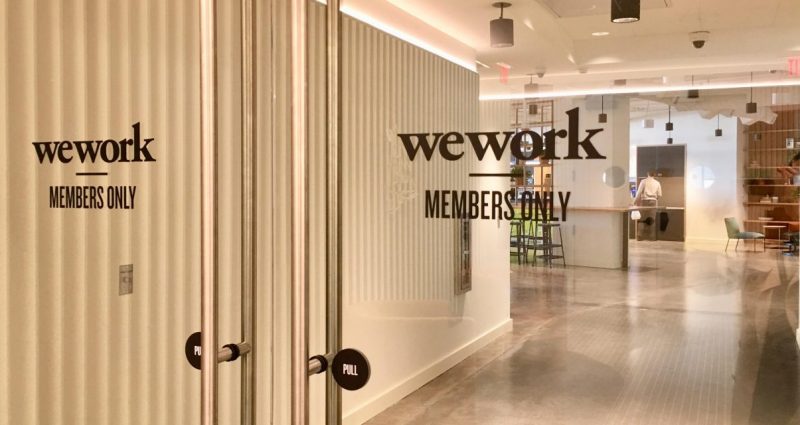 One of the most valuable private companies in the world, WeWork will soon be available for the public's consumption as what various sources reported.
The shared workspaces for technology provider is expected to have an earlier availability than what most people expected. The company will release an IPO Paperwork this upcoming month and shall be expected to be officially added on the stock listings by September.
Besides from going public in the coming two months, the $47 billion worth company is expected to raise another $5 billion to $6 billion via bond offering to provide some backup to those who are concerned with possible cash burn.
Although the company faces some questions regarding their business model that is mainly revolves between short-term revenue agreements and long-term loan liabilities.
Also part of this controversy is when its CEO and co-founder Adam Neumann least some properties he owns and cashed out his stake from the company.