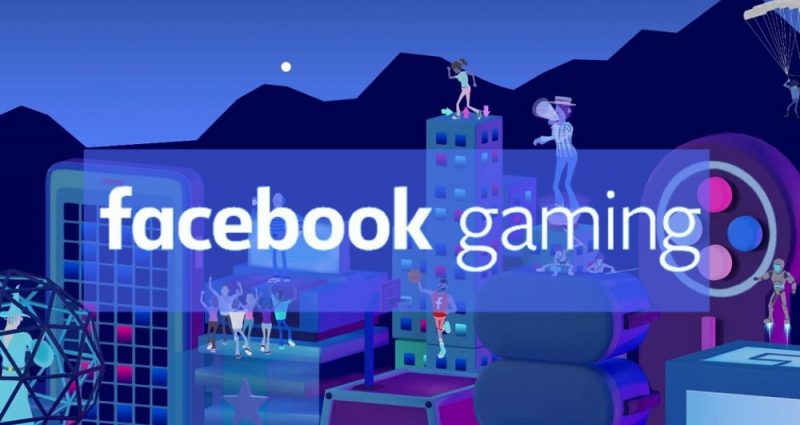 With gaming demand on its all time high due to the stay-at-home policies not just in the United States but all over the world, social media mogul Facebook has made a big jump into trade.
This past Monday, the company has announced a gaming app that is dedicated for its gaming experience throughout the globe where gamers and fans can stream and watch games online.
It is Facebook's initiative to keep up with other gaming entities like Twitch (which is from Amazon) and YouTube. Although it is already been active in the some parts of the world for trial purposes, the company is now gazed on competing well in this segment of the industry.
The said app will allow game streamers to create gaming streams and live streams for their fans while their fans will also be using it to catch them in action.
Although monetization is quite low as of the moment, expect them to improve this one to lure gamers to shift their gaming dedicated application. Android users will be the first to enjoy this app and its features while iOS users will have to wait for a little longer.