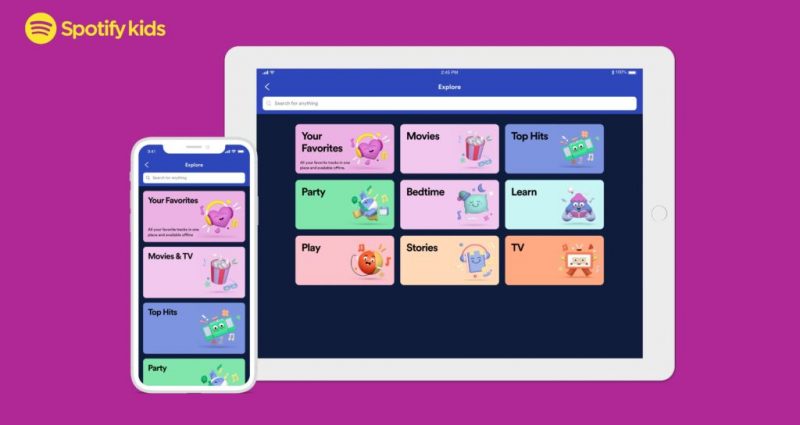 With the extended and enhanced stay-at-home orders across the United States to contain the spread of the Coronavirus or COVID-19, music streaming company, Spotify has officially launched its app that is exclusive for kids.
The issue for contents that are not kid-friendly will be over as they released an app that will exclusively cater the contents for minors.
It will be available for premium users who are paying the monthly subscription payment. The Spotify Kids app will be parading 8,000 contents including songs, playlists and stories. Learning materials such as the alphabet is also included within the app for access.
Now, at a time when so many kids are home from school, we're bringing the experience to even more people as the app rolls out in the U.S., Canada and France

Spotify's availability via their blog post
However, the app is not yet available around the world because the US, Canada and France are going to pioneer countries to enjoy this application for their children.
To fully enjoy the streaming service, you must first subscribe to the Spotify family bundle of $14.99 per month as the standard single account will cost you $9.99.