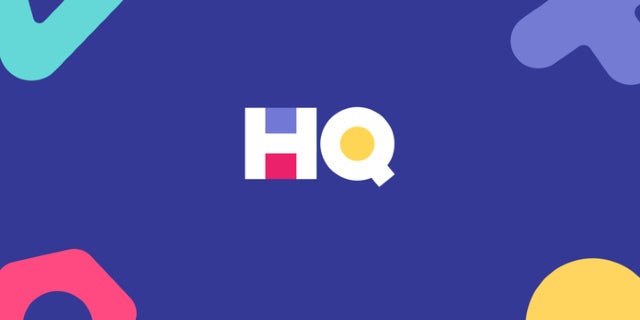 Mobile game show app HQ Live has officially returned laat night after almost a two-month layoff that saw the company shut down because investors are not interested in funding them.
A push notification from the app started the official announcement of its return and everyone started to talk about it.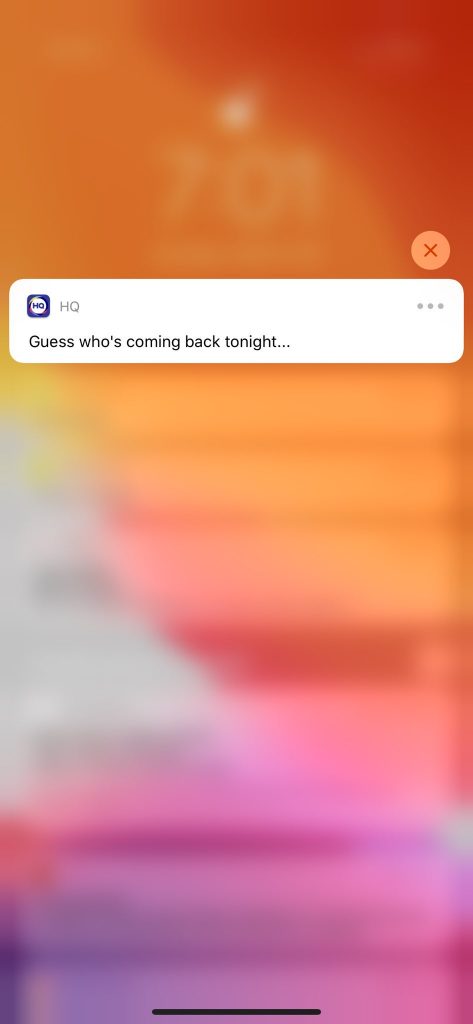 Others meanwhile, thought it was fake but co-founder and current CEO Rus Yusupov tweeted the confirmation with Matt Richards simultaneously tweeted that he will be hosting the return.
Last February 18, Yusupov has a series of tweets where he stated that the company lost its investors and new investor talks have fell for some reasons.
He then had to let go of the 25 employees which 'pained him' when he did it. Rus though assured that the game show app will live on and that is what exactly happened tonight.
HQ Trivia first aired in 2017 as they compensated their user's activity with some hefty cash which ultimately led to its instant popularity.