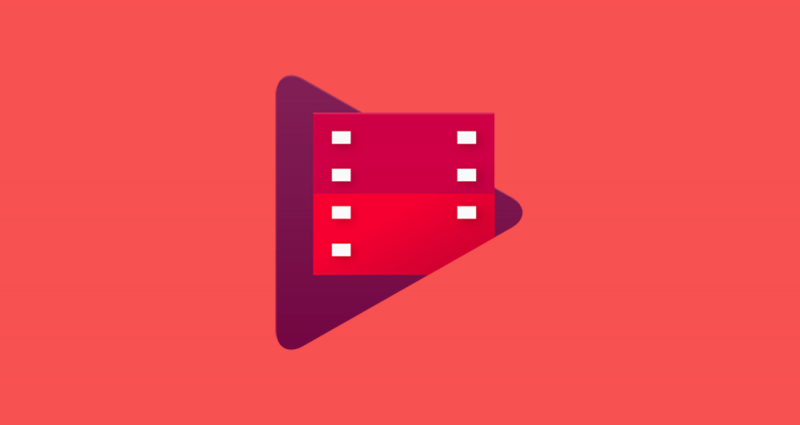 For the past years, streaming services has overtaken the traditional medium of television and companies like Netflix is dominating the competition in terms of movie and series streaming.
One app that users usually overlook is Google's Play Movies which allows user to buy or rent a specific film or TV Series for them to enjoy. But this system though doesn't appeal much to consumers which is why the company are implementing a new scheme soon.
In a report that was released by XDA Developers, Google is planning to compete with the top streaming services by making some movies free but there is a catch though.
These 'free movies' will be ad-supported which means that the said movies are going to have ads along the way as you stream them to watch.
XDA revealed that the v4. 18.37 of the said application had a string which says "hundreds of movies, just a few ads" and according to them, this might signify a drastic change in the app sooner than later.