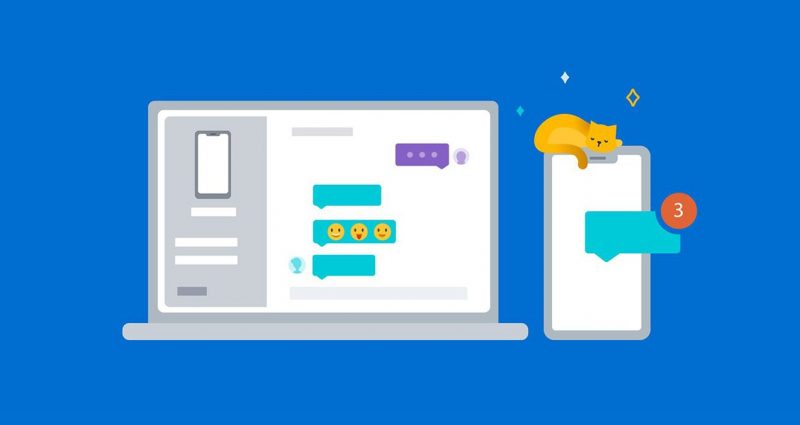 There is a new faster way to transfer files between your Samsung Device and Microsoft powered PCs as the two tech companies continue to tighten up their relationship with new innovation.
Instead of using a wire or cord to transfer files, you can now transfer files using an app instead to your Samsung mobile device from your Microsoft-run computer and vice versa.
To do this, you just need to download the "Your Phone" app on your computer and "Link to Windows" app for your Samsung device and instantly transfer files with ease. This is all possible though if both of your mobile device and computer is connected in one Wi-Fi connection.
First, if you want to transfer files from your computer to your mobile device, you should open the Your Phone app, then select the files you want. After doing so, the cursor will notify you when everything's ready to copy. Copied files will automatically placed in your phone's local download folder.
On the other hand, when you want to transfer files on your mobile device to your computer, you'll need to open the file storage and select it. Then long press on the specific file and enable the drag-and-drop feature. However you cannot minimize the file transfer while being on the process as the action will be canceled.
Although transfer have some limitations like 100 files per transfer and maximum size of 512MB per file, this new way of file transfer is far better compared to the traditional transfer which requires a cord.