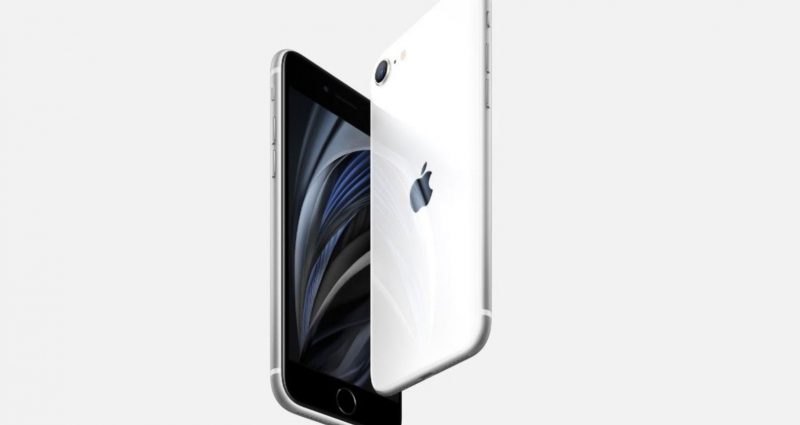 The tech industry exploded yesterday as Apple announces the second generation handset for the iPhone SE which is the cheapest iPhone device to date.
At just $399 base price, Apple has successfully entered the mid-range smartphone competition where its rivals Samsung, Huawei and Google has been long reigning.
This iPhone SE 2020 carries the powerful A13 Bionic chip that the iPhone 11 already has. Other key features include a 4.7 inch Retina HD Display, Haptic Touch, a single 12 MP rear camera and 7 MP front camera, wireless charging and dual sim capability.
Although 5G connectivity will not be available for the said device, many experts and pundits still believe that this device might just be the most powerful one in the mid-range market throughout the year.
Meanwhile, sales for the said device is still questionable as of the moment because of the ongoing global pandemic that the Coronavirus has caused.
Additionally, this is Apple's initiative to further reach their goal of having 600 million subscribers to their paid subscription services like Apple TV and Apple Music by the end if the year.
The company will start receiving online orders this coming Friday and delivery will begin on April 24.