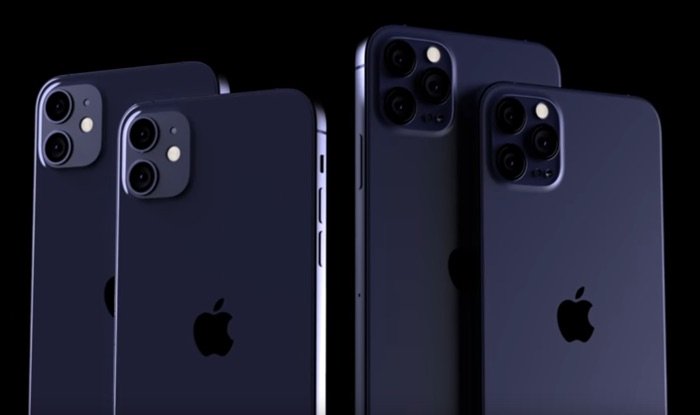 Tech giant Apple is reported to have produced the most powerful chipset on its devices, the A14 which is rumored to be installed in the upcoming iPhone 12 later this year.
Benchmark scores of the said chipset have leaked online and revealed the initial features that the chip will be having.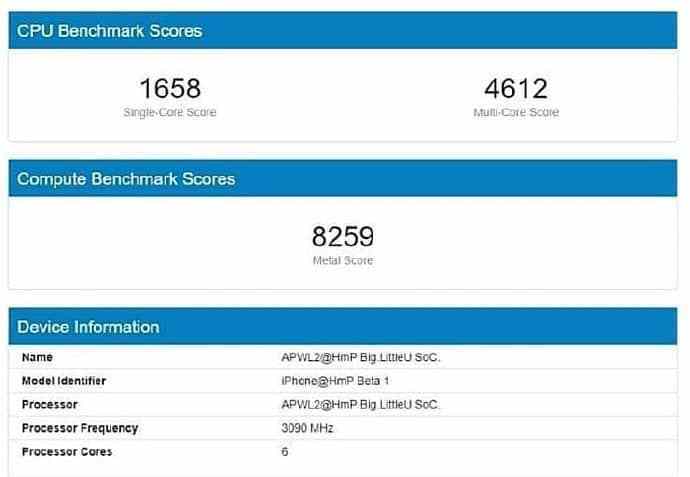 Its frequency has 3.1 GHz which is higher than the current 2.7 GHz have in iPhone 11 and iPhone 11 Pro models which was released last year.
The core score also went up to 1,658 (25 percent higher than the A13) and accumulated a multi-score of 4,612 points (33 percent improvement from the A13).
Another rumor circulating online and through various social media sites is that an ARM processor is on the works as well.
This rumor will somehow lighten the current mood around the tech industry as the Coronavirus or COVID-19 continues to hurt the sector.
On Saturday, Apple CEO have announced that they will be shutting down their retail stores worldwide outside of China to help in the cause of preventing the spread of the diseases.