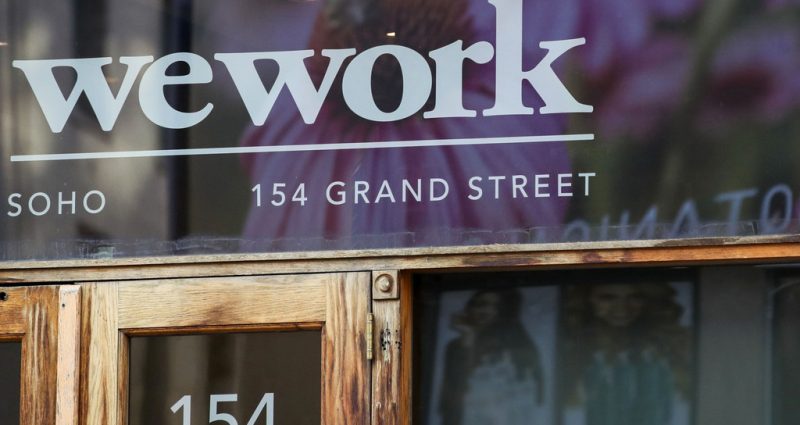 Investor company SoftBank has withdrew its interest in extending the $3 billion worth of deal with startup company WeWork as the company continues to struggle in the midst of the global pandemic that the Coronavirus has been causing.
SoftBank has previously voiced out that they might exit the deal with WeWork because of its struggles that they are facing and couldn't quite handle it.
Although WeWork co-founder and former CEO, Adam Neumann has expressed his willingness to unload the $1 billion worth of stocks to SoftBank, the investors isn't amused at all with the preconditions that were not met.