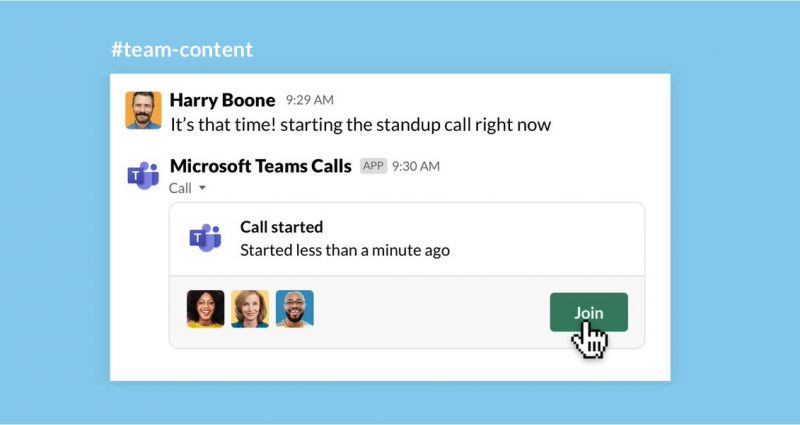 As the saying goes, "If you can't beat them, join them!" and this is exactly what Slack (a professional communication software) did with their rivals Microsoft Teams and Zoom.
With a drastic spike up of users online and more work-from-home set up due to the global pandemic Coronavirus, communication in general has been on demand as people are forced to stay at home to combat the spread of the said virus.
One of the industry's heavyweight company Slack is launching an integration with their competitors Microsoft Teams and Zoom to cater the users who are using a different application.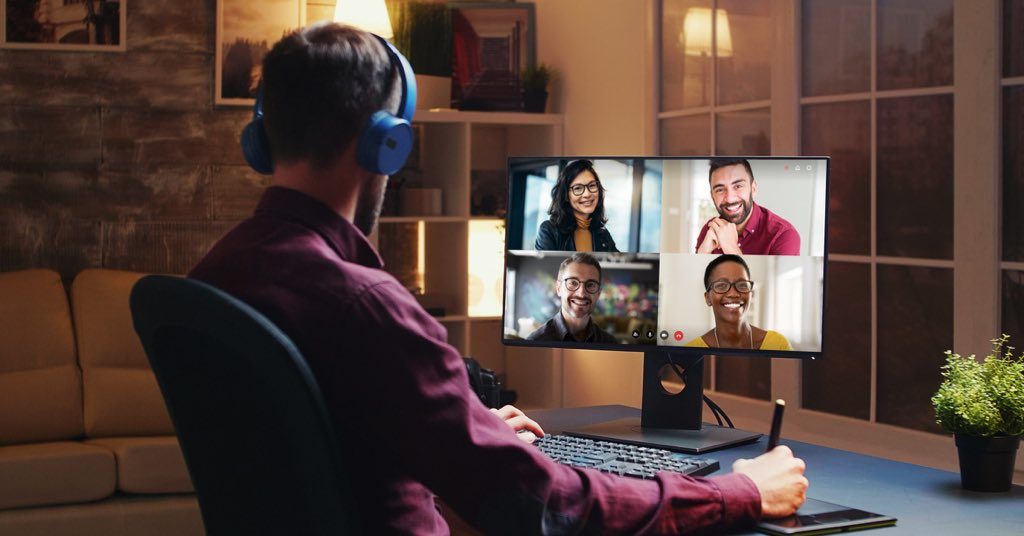 This is one of the new update from the communication company who also updated their user interface for easier access and better experience.
Since its first installment in 2016, Slack has been on the constant rise and a staple in the office communication but was surpassed by competitor Microsoft Teams which claimed to have over 40 million users daily users last fall against Slack's 12 million.
Besides from Microsoft Teams and Zoom, Slack also opened an integration with Cisco WebEx and BlueJeans.