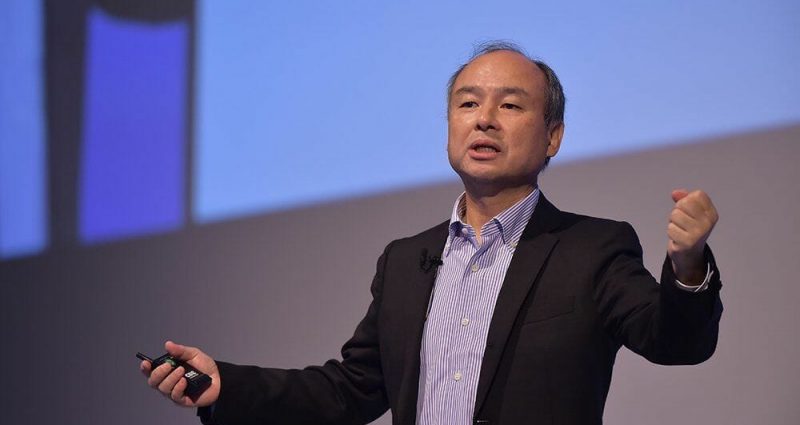 WeWork has made a lot of promise to its major investor SoftBank when it entered a multi-billion deal, $9 billion to be exact in the $100 billion Vision Fund that the SoftBank had, making it almost 10 percent of its investments.
With Adam Neumann, co-founder and former CEO of the company at the helm, the start-up went over to almost joining the stock market by filing an IPO to be available for the public, but due to his own mistakes, Adam paid the price heavily.
Spaces that were leased by WeWork was later on revealed that it was Neumann's properties which ultimately led to the start of the free fall.
In a recent interview with SoftBank CEO Masayoshi Son, he stated that might have trusted too much on Neumann to steer the company to soar even higher but he never hit the expectation.
"You get excited with an entrepreneur who seems great but does not necessarily deliver a great return. We paid too much valuation for WeWork and did too much believe in the entrepreneur," said Son.
This is far from what Masayoshi has expressed in his past interviews where he has nothing but praised for the company and its leader, this is of course expected from him after the recent fallout of the co-working space company.
Under a new leadership and CEO in the form of Sandeep Mathrani, Son is expecting a better result from the company even in the midst of the global pandemic Coronavirus threat.
"We're now confident that we put in new management, a new plan and we're going to turn it around and make a decent return", he concluded.