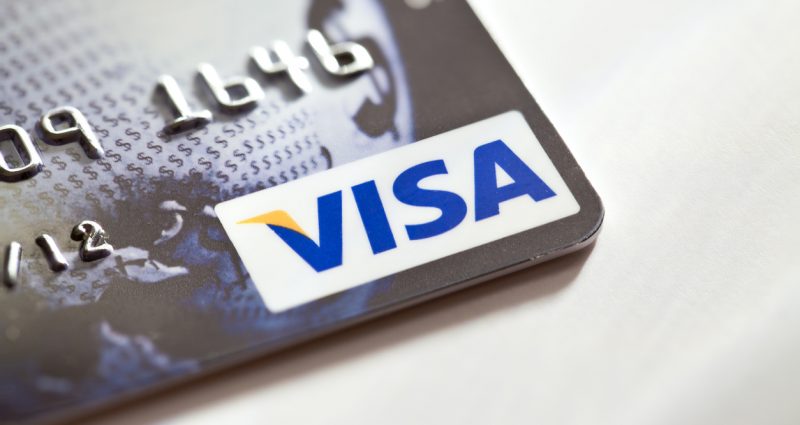 As the old saying goes, "Money makes the world go around".

Technology has seen a lot of leap in terms of advancement and a ripple effect especially for the financial aspect, in particular in making purchases and getting your money instantly.

Creation of digital wallets and cryptocurrencies were great examples of such, thus opening up threats to debit card business.

However, Al Kelly the chief executive officer of Visa Inc. begged to disagree.

Addressing the attendees of this year's Milken Institute Global Conference held at Beverly Hills, he said, "I'm not convinced that these are going to take off like crazy, does the consumer really need the funds that much faster?"

He was also referring to other companies and banks initiative to move develop an instant system of transferring money to their respective accounts and to accounts of others, especially in the United States of America where an association named "The Clearing House" is being supported by different bank companies to provide a real-time systematized program.

Even their counterpart competitor Mastercard Inc. took time to invest in that type of system to the point where they bought VocaLink (which is reported to be $920 million transaction) in an attempt to adapt in the trend.

"Some of these systems are not as reliable, not as robust and very unfortunately don't have the same protections, If I now have a dispute with you over it and there needs to be some element of charge-back, how's that going to work? With great difficulty", added Kelly.

Instead of riding the current wave of real-time payments, Visa sets its sight on giving more protection to its customers rather than gambling and diving into the system of instant payments as problems like refunding and wrong addressee of funds are continuously encountered today.