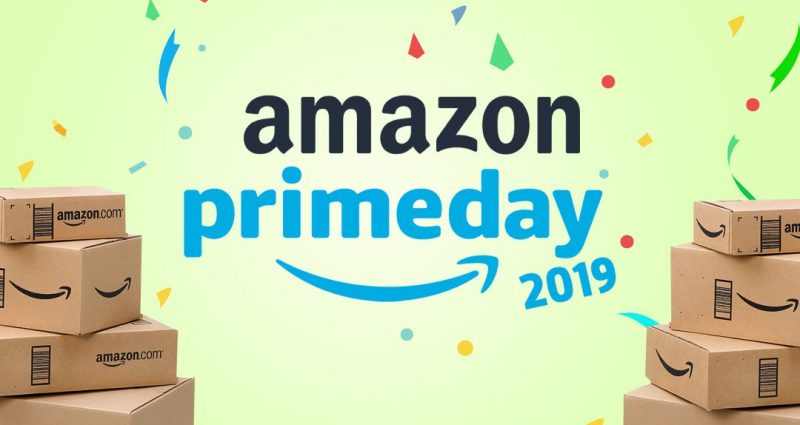 It is that time of the year again when products are on sale, oh wait, we are not talking about the holidays just yet, instead, it is Amazon's Prime day 2019.
Since its first version in 2015 to celebrate the company's 20-year anniversary at the time, prime day has been a staple in almost every american's calendar and is set to repeat it again this year for the 5th straight time.
This annual promo by the online e-commerce giant is well anticipated as deals are all around the website thus countless promos are everywhere. But apart from all the discount galore, controversy also came in for the company.
Simultaneously with one of the busiest day of the year, warehouse workers of Amazon in Shakopee, Minnesota will hold a protest for 6 hours in total (3 hours for the morning shifts and 3 hours for the afternoon shift) which will halt their respective operation inside the warehouse that can affect the Prime day celebration itself.
The protest is about the outcry of employees for safer and much secured conditions in the workplace. They will go out of the warehouse for the said protest. This is quite ironic because of the way how Amazon takes care of their customers.
Days before this year's prime day, they held an exclusive concert to their loyal consumers particularly the prime members where they featured music industry's big stars like Taylor Swift and Dua Lipa.
This sale is good for almost everyone but let us also wish Amazon's employees the best as they let their voices heard to resolve the internal issues.