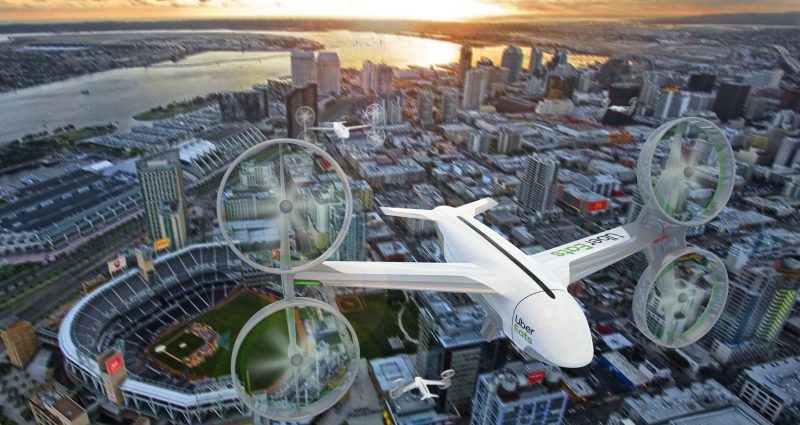 Traffic has been out of the main problems not just in one country but all over the world and a lot of innovators have found some way to lessen its effect and combat it. Another company wants to challenge the usual by transforming the way we receive our food delivery.
Uber, the transportation hailing company and mogul just gave birth to a new service that will shake up not only the food delivery service but also the transportation indutry as a whole.
By the start of Summer, Uber will do the honors to deliver your food via aerial tranmission in a form of a drone and San Diego is going to be the pilot of this project.
The first impression that people can get to this is that drones will directly land into their door step or backyard to deliver the food which they have ordered from a restaurant, but it would not be the case though for now.
There will be two option on how this operates, number one is the drones will be landing in a specific zones where couriers can pick up the order and give it to the customer and number two is when it lands Uber cars equipped with respective QR Code.
The new service is also expected to cut away 14 minutes from the traditional land delivery of 21 minutes but the fee will still depend on the prescribed amount in the app.
In the Uber Elevate Conference on Wednesday held at Washington, D.C, Luke Fischer (Head of Flight Operations for Uber Elevate which was the partner of Uber Eats) clarified the main goal of this Drone Delivery feature:
We don't need to get drones direct to our customer, we just have to get it close