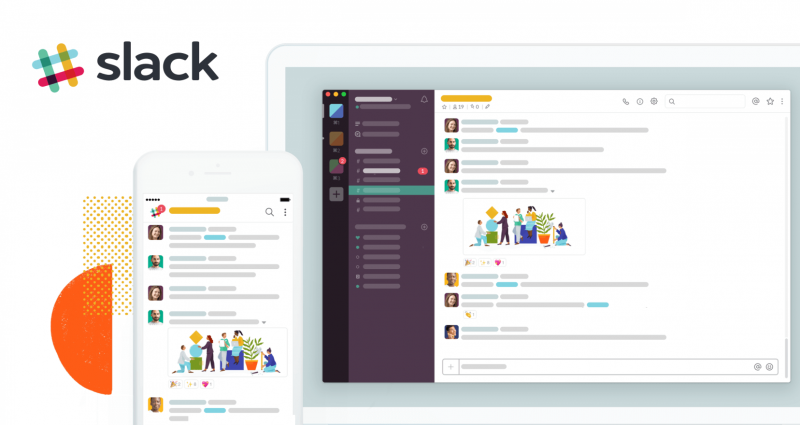 Slack, the enterprise workplace messaging giant, has reportedly filed for initial public offering via direct listing. This confirms all the past talks of Slack potentially going public and signals a bold move by the company to opt for a direct listing rather than the traditional IPO process.
Valuation currently stands at about $13 Billion, up from the previous number of $7.1 Billion last year, as private investor firms have offered to pay much more for its shares. The filing is being lead by Goldman Sachs and currently awaits review by the Securities and Exchange Commission.
Slack will be one of a couple tech giants including Uber, Lyft, Pinterest who are also expected to go public this year. Will be interesting to see how things shape up for Slack in the coming months.