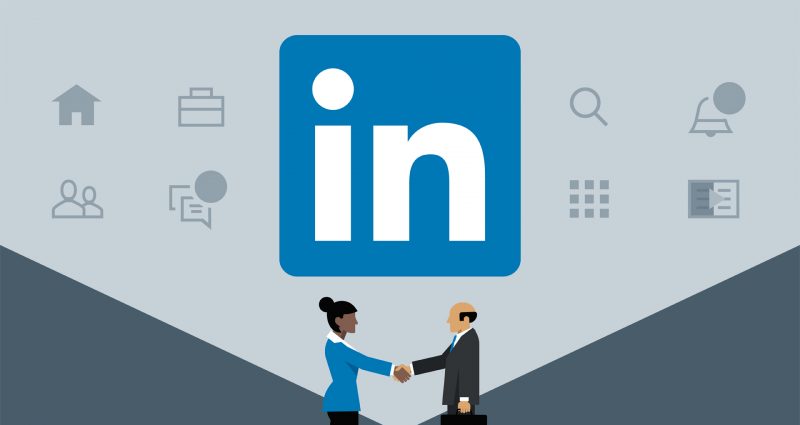 LinkedIn, the global social network giant for business and working professionals, has launched a new live video streaming service called LinedIn Live. The service currently launches in beta to select U.S. users by invite-only and will eventually be rolled out to all global users.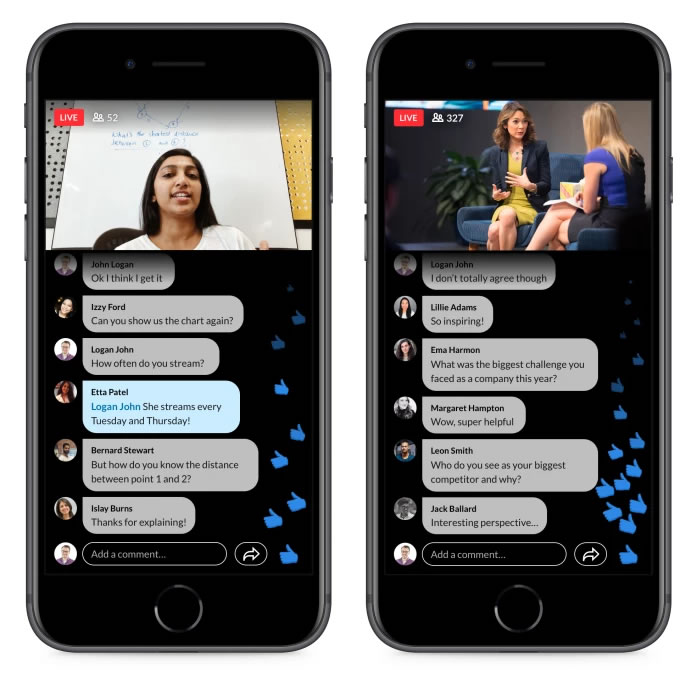 From the screenshots above, it can be seen that the service is aimed at events that are being streamed live with live interactions built in. This is similar to the other live streaming services from other companies like Instagram Live, Facebook Live, Twitter Live and many more but LinkedIn plans to target its huge network of business and working professionals for a more professional experience.
It is also interesting to note that this plan came as no surprise as the social media giant has seen great results from the launch of video features integrated into its platform since several months ago. As Pete Davies, Director of Product Management at LinkedIn, puts it:
Video is the fastest growing format on our platform right now, and the one most likely to get people talking
He also mentioned that its users have for long being requesting the live video feature and this plan shows the company is listening to its users.