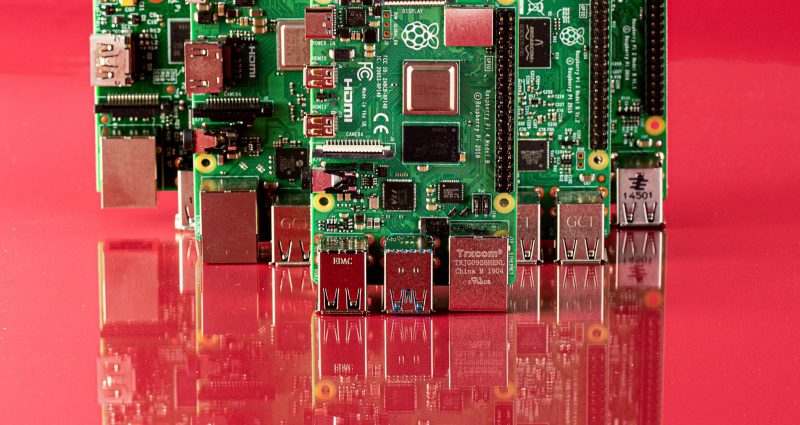 Your tiny, dual-display, most minimalist and to-go desktop computer has made a significant upgrade and Raspberry Foundation made it possible.
The single-board computer which is mainly used to design and develop practical IoT devices thus learn the computer programming and hardware added the fourth generation to its growing line of microcomputers.
Last Sunday (June 23), the Coursera owned foundation officially launched the Raspberry Pi 4 which is poised to compete with traditional desktop.
The Raspberry Pi 4 Model B has the following specifications : 1.5 GHz quad-core 64-bit ARM Cortex-A72 CPU (an upgrade from the 1.4 GHz Cortex-A53 64-bit from the Pi 3 model), 1 GB, 2GB and 4 GB option for SD RAM, Full-throughput Gigabit Ethernet, Dual-band 802.11 ac wireless networking, Bluetooth 5.0.
It also has two USB 3.0 and two 2.0 ports, Dual Monitor support at 4K resolutions, VideoCore VI graphics which supports OpenGL ES 3.x, 4Kp60 hardware decode of HEVC video and still has the complete compatibility with earlier Raspberry Pi products.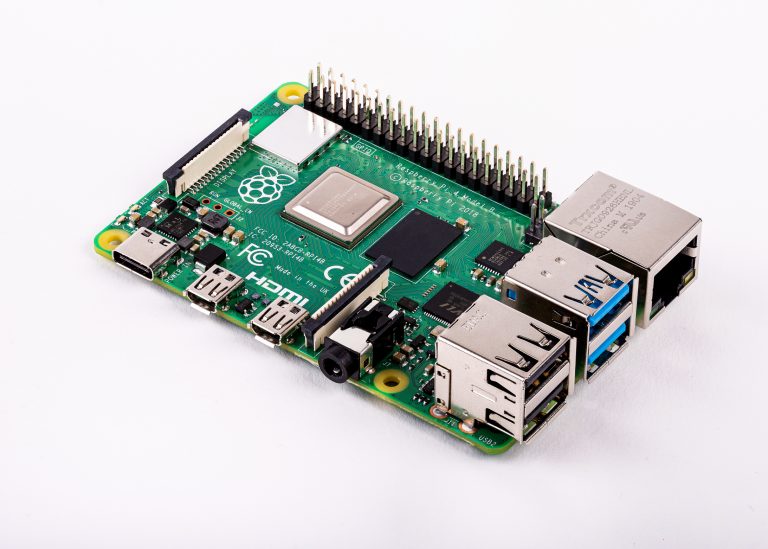 Most of its upgrade from the Raspberry Pi 3.0 are the GPU, Video Decode, Memory, Video Outputs, Ethernet, Bluetooth feature, and Power Supply.
The newest Raspberry Pi 4 was publicly made last Monday, June 24 for the retail price of $35 (for 1GB RAM), $45 (for 2Gb RAM) and $55 (for 4GB RAM).