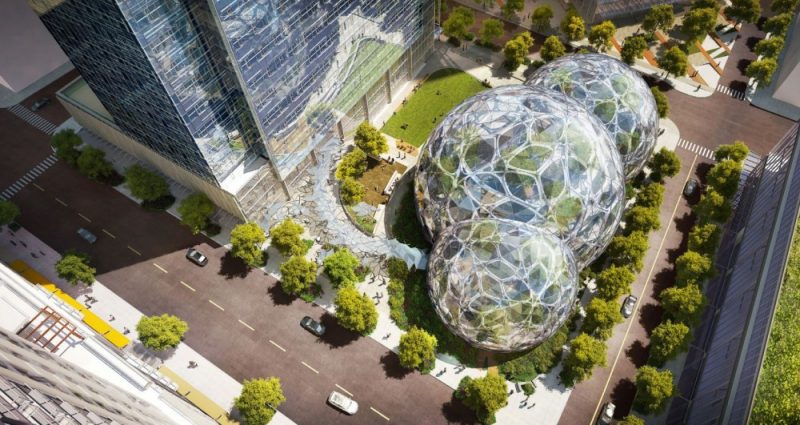 Since announcing Long Island City in Queens, New York as one of two locations for its HQ2, Crystal City in Arlington, Virginia being the second, Amazon has been facing fierce oppositions from locals and politicians from New York state. Things have intensified so much now that the company is now reconsidering its plan to bring the promised 25,000 jobs to New York City.
According to two people familiar with the company's decisions amidst this opposition, Amazon may be considering other plans should the New York city project fail to happen. As one of them puts it:
The question is whether it's worth it if the politicians in New York don't want the project, especially with how people in Virginia and Nashville have been so welcoming
There have been some promising news as well according to Amazon spokeswoman Jodi Seth, who said:
We're focused on engaging with our new neighbors – small business owners, educators, and community leaders. Whether it's building a pipeline of local jobs through workforce training or funding computer science classes for thousands of New York City students, we are working hard to demonstrate what kind of neighbor we will be.
With all of these developments, will be great to watch how this ends as many of the other cities left out of the HQ2 race, like Newark, New Jersey, are still very much interested in getting a short.