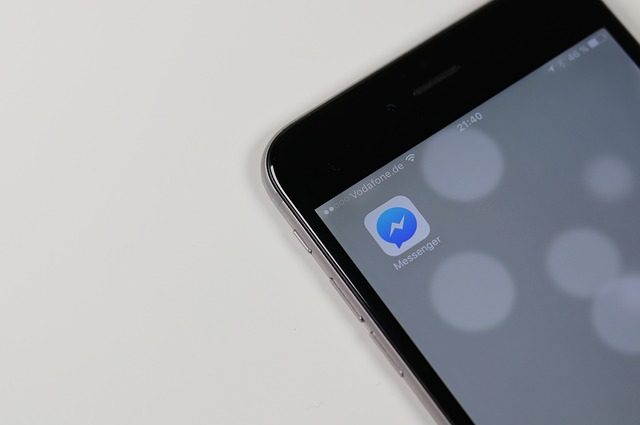 Social media giant Facebook dropped a sad news for independent Messenger users as the company announced that they now need to have a Facebook account before fully enjoy the messaging app.
According to a report by VentureBeat, new users who wish to utilize the Messenger as a messaging platform should first create a Facebook account. In an email sent to them by a spokesperson.
If you're new to Messenger, you'll notice that you need a Facebook account to chat with friends and close connections.
The good news though is current Messenger users who doesn't have a account is not affected by this update, at least for now.
We found that the vast majority of people who use Messenger already log in through Facebook and we want to simplify the process. If you already use Messenger without a Facebook account, no need to do anything
It was in 2015 where Facebook allowed some users to only create a Messenger account without having a Facebook account at all, using only their mobile numbers to sign up.
This update from the world's biggest social media company is believed to be a preparation for the possible merging of WhatsApp, Instagram and Messenger in the near future.