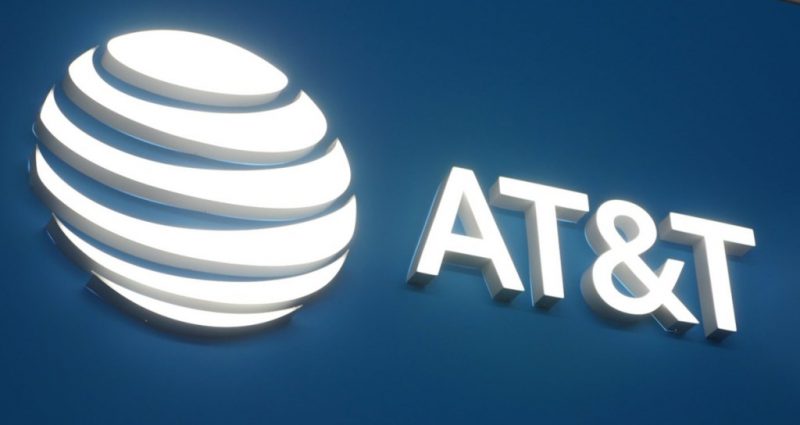 Mobile carrier giant AT&T just released the 5G coverage for 6 new key cities in the US namely New York City, Washington DC, Baltimore, Las Vegas, Detroit and Philadelphia to make them experience faster data usage.
The new data service will feature a low-band 850 MHz spectrum which is now scattered into 25 cities since AT&T first launched it in mid-December.
However, to fully enjoy the 5G experience users should have a mobile device thay supports the technology particularly the Samsuny Galaxy Note 10+ 5G which people can avail with AT&T.
Next year, everyone can expect a wider coverage across the nation as the Texas-based company looks to amplify the service.
Everyone would also be able to use 5G as more smartphones would be capable of carrying it next year because upcoming devices should add that in the features.