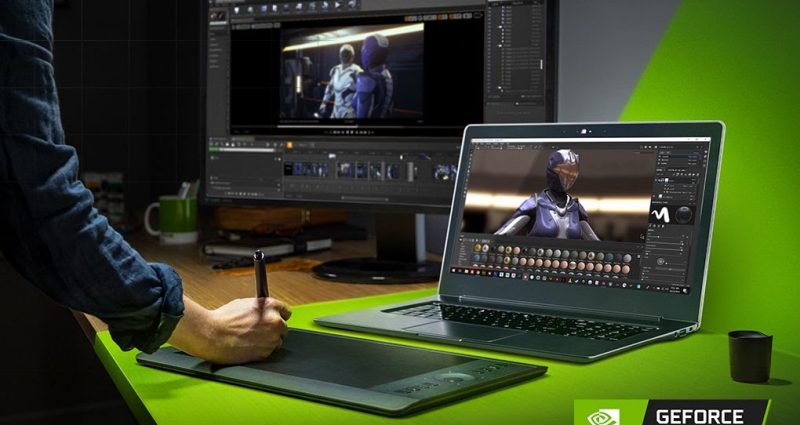 For creative professionals out there, watch out as there is a new kid on the block. Due to your immense demand for a lightweight, thin and powerful laptop, NVIDIA answered the call that all of you has been asking for, outside of the usual Mac OS.

NVIDIA has announced its new roster of laptops from various brands to grace its latest GPUs, APIs and SDKs. This was announced on the first day of the ongoing Computex Taipei convention in Taiwan.

Speaking through the event is Jason Paul, the general manager of GeForce software and technology who said, "NVIDIA Studio pairs RTX GPUs, which enable real-time ray tracing, AI processing and high-resolution video editing, with studio-grade software to surpass the growing demands of today's creators. The new RTX Studio laptops are the perfect tool for creative who need desktop-class performance while on the go".

The brand has partnered with different PC makers such as Acer, ASUS, Dell, Gigabyte, HP, MSI and Razer to manufacture 17 laptops on the go. The said laptops is equipped with the following features (depends on the model) – Quadro RTX 5000, RTX 4000 and RTX 3000 GPUs; GeForce RTX 2080, RTX 2070 and RTX 2060 GPUs, an option of 1080 pixels or 4K display, 512GB on Solid State Drive and 16GB of Graphic Memory.

The RTX Studio aims to compete directly against Adobe and Apple particularly the 15-inch MacBook Pro. It is expected to be on sale this June for an estimated starting price of $1,599.