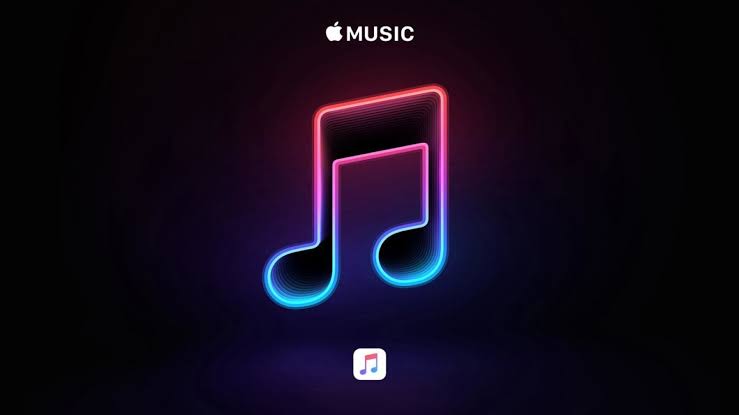 Spotify may be the leading audio streaming platform but its main competitor is slowly inching the gap against them.

Apple Music, through Eddy Cue the vice president of services revealed that it reached over 60 million paid subscribers from all over the world. The announcement came in yesterday for Numerama (a France-based news site).

It was the aftermath of Apple's breakdown of iTunes to Apple Music, Apple Podcast and Apple TV which gives them enough time to devout each section and improve the respective services.

This marks the second time in 2019 that the music giant reported a milestone. Last April, they announced the previous 50 million subscribers and it seems that this the pattern they wanted to go from here.

Last April, Swedish owned company Spotify have reached the 100 million paid subscribers to lead the industry but this growth from Apple Music might be a threat to them soon enough.

Other audio streaming competitors in the market are Amazon (around 30 million paid subscribers) and Google (roughly 15 million in total built around YouTube Music and Google Play).

Expect the audio streaming competition to be more stiff in the coming months with more and new marketing strategies coming out everyday.