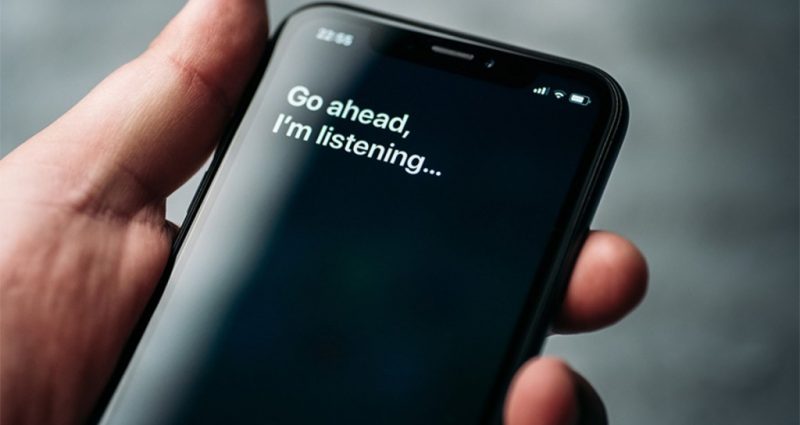 Tech giant company, Apple, has updated its virtual assistant Siri on Saturday to help in the identification of people who might be infected by the global pandemic Coronavirus.
iPhone users can now ask Siri if they have the Coronavirus and it will respond with various questionnaires that were provided by the U.S. Public Health Service, particularly the Center for Disease Control Prevention (CDC).
After the series of questions from Siri, there might be two results from it, first is the life threatening symptoms that a person might have been experiencing like fever, dry cough and shortness of breath.
In this case, Siri will recommend you to call 911 to immediately ask for professional help. It will also redirect you to a telehealth app in the Apple Store and advises you to seek virtual consultation.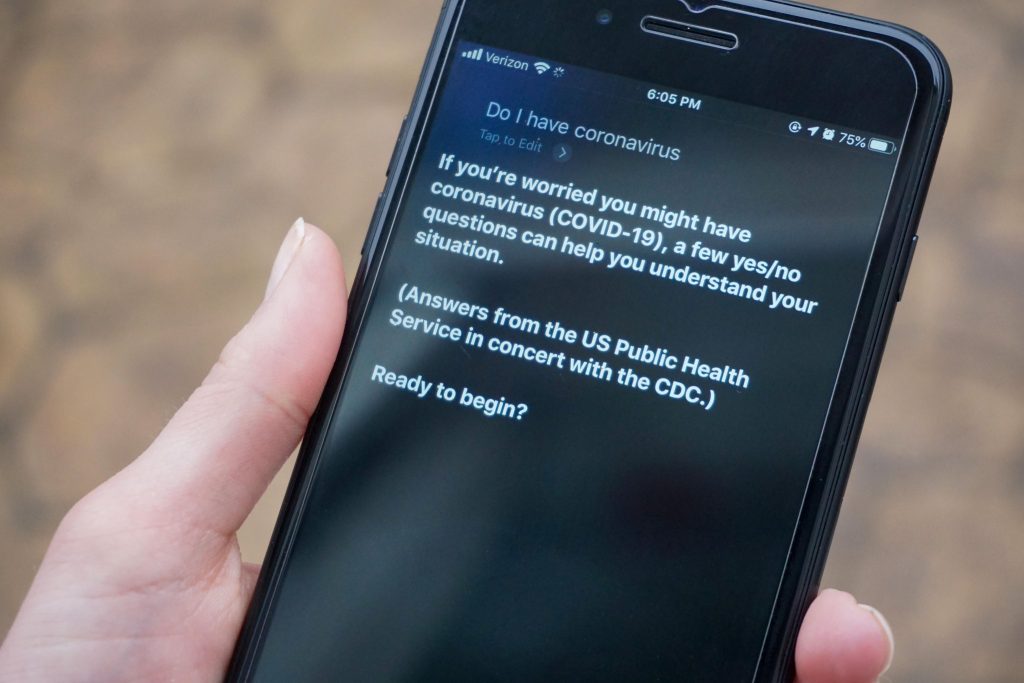 Second scenario is the less serious symptoms that doesn't require an immediate help from experts. In this situation, Siri will advise you to just stay at home, practice social distancing and always wash your hands.
This feature though is only limited within the United States alone and are not available beyond the country. There is no clear news if this will be rolled out to other countries soon.
With this initiative, Apple is helping the authorities to track down possible persons who are infected and avoid the virus spread further.