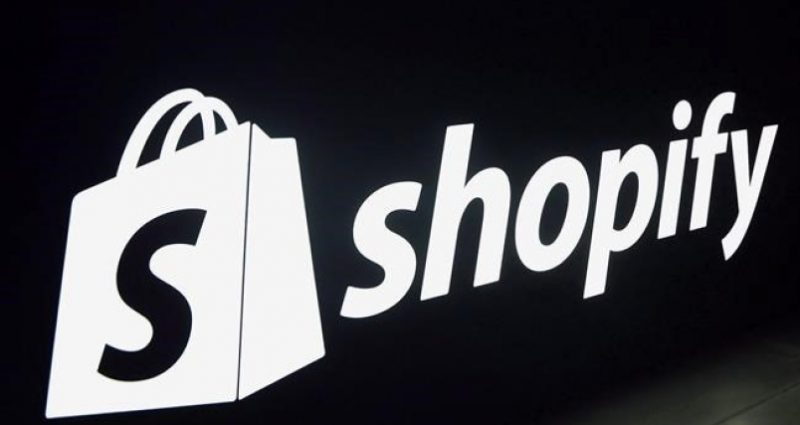 In the emerging trend of artificial intelligence technology in the modern world, large companies are exploring its potential and wants to use it to their full advantage. Shopify was the latest company to join the growing list.
In this year's Shopify Unite, the Canada-based e-commerce giant released some of their new technologies and innovation to improve their service with partner merchants and most importantly to beloved customers. They have launched multiple new tools and technologies but three of them stood among all – the Shopify Fulfillment Network, Shopify POS and Shopify Plus.
Let's begin with the Fulfillment Network. This new feature heals the pain points of the merchant and consumers. It solves the logistics problem, delayed deliveries and give good customer experience while it gives a competitive option to consumers to avoid big shipping costs and saves a lot of time in the expected arrival of items as this network provides a smart inventory-allocation technology in predicting the closest fulfillment center and optimal location, thus assures a fast and low-cost delivery on time.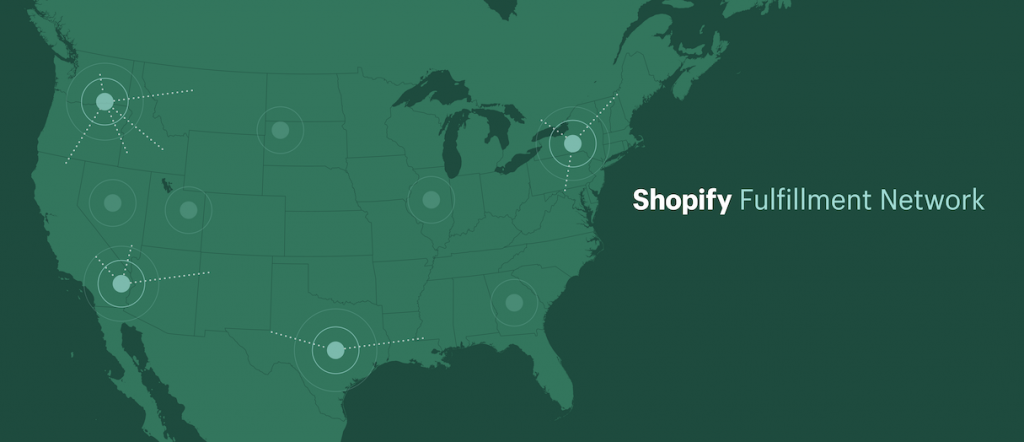 Next is the Shopify POS. This was an update from Shopify where they made the workflow quicker and seamless for developers. Along with the redesigned app are promises of the following : (according to Shopify, from their website)
Faster checkout, refunds and exchanges, and global search
Simple redesign for retail staff, large tap areas and smart grids
Scalable with unlimited products, multiple location search, staff permissions, and quick access to apps
A unified backoffice to sync customers, inventory, and order across all locations

And lastly is the Shopify Plus where merchants will have the power to process large and complex businesses to manage multiple stores, users, automation and a lot more in just one dashboard. This significantly helps the businesses to organize and track key factors in the development of their respective companies.